If You

Want

To Increase Your Sales,
Then Generating
For Your Business
GET MORE CUSTOMERS, MORE SALES AND MULTIPLY YOUR PROFITS!
(CRO = Conversion Rate Optimisation. The science of getting more conversions from your traffic)
With tried and tested Strategic Ad Campaigns, you will instantly connect to people and companies who are actively searching for your products and services.
Creating AdWords, Facebook, Bing/Yahoo, LinkedIn, etc. ads, then testing, scaling and split testing, for CRO Domination!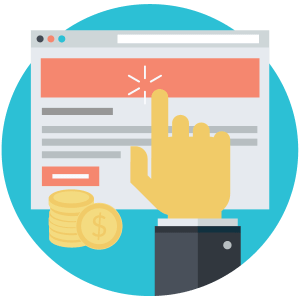 LANDING PAGE =
THAN A STANDARD ENQUIRY FORM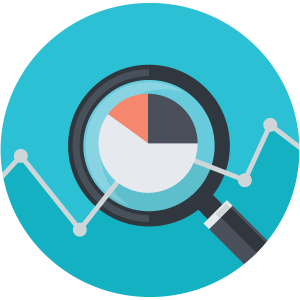 Starting with a strong call-to-action, on your landing page, directing potential customers into your Lead Funnel. Whether it's an Online Cost Calculator or a Free Online Assessment, these strategies work!
LANDING PAGE =
CONVERSION RATES
AUTOMATION & SALES PROCESS
Automated customer response, dynamic completion pages, based on funnel input and sales CRM integration. Track, Organise and Optimise.
We Can Help You Grow Your Business With Lead Generation
I came to Dreamsight a little late in the game, I already had a website and was running Google Ads, with limited Direct Mail. I'd read a lot and taken advice from different people (some "so called" experts), but I was getting nowhere, wasting money and the company I was with couldn't help.
After having the Action Plan call with Ryan, I decided to sign-up. So much made sense and seemed logical. Also, they could set everything up and trained me to take over.
The results are incredible!
My conversion rate jumped up a massive 310%
The actual amount of sign-ups I had went up 533%
And, unbeleiveably, my cost per conversion dropped 77%
Give us a call on 01452 30 30 40, or complete the form below and
get started on your own lead funnel today
GET MORE CUSTOMERS, MORE SALES AND MULTIPLY YOUR PROFITS!
"F**k me guys looks like you have halved our cost per lead!!!! This could be worth a small fortune and you need to ask me for a glowing testimonial!!"
PAULL NEWSOME
FLAT ROOFING
"We were paying £17.50 per lead to a third party website which also sold the same lead to 2 other print companies. Now we are paying under £5 and winning a lot more."
LAWSON WILLET
PRINTER
"I came to Dreamsight looking for the whole thing. The results were instant! It's been so successful I've had to pause advertising while I catch up with the work."
ANDREW IRVINE
PLUMBING & HEATING
"Dreamsight helped me after my existing web company let me down and I noticed a difference almost instantly... I started getting leads from my website, which turned into real paying work."
JASON GLADDEN
MOBILE WELDERS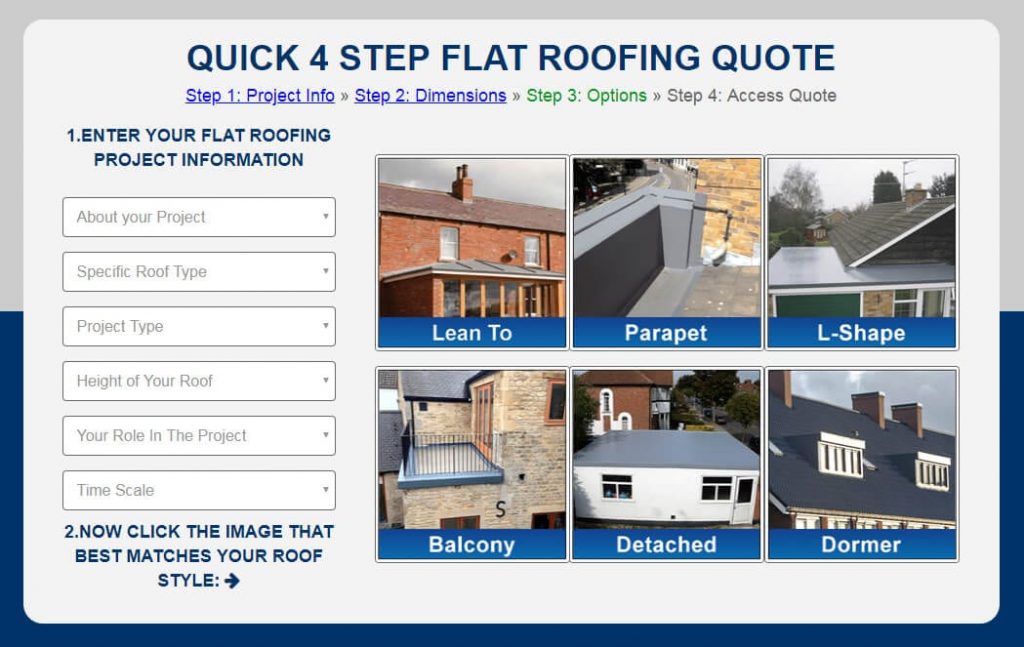 LIVE Online Cost Calculator
The potential customer answers questions, selects options and enters their roof dimensions.
Automation:
Our system dynamically creates a personalised completion page, showing their choices, giving recommendations and prices. They also receive an email with the same details, entered into a 'quotation' template.
The potential customer's details, along with full tracking, are sent to Zoho CRM which creates a customer record and alerts the Firstline Sales Team, who quantify the lead. If quantified, the lead status is changed from 'New Lead' to 'Hot Lead' and automatically alerts the Sales Manager to follow up. The system also sends the 'Hot Lead' details to the printers, who send out a hard copy of the quote, along with an information pack.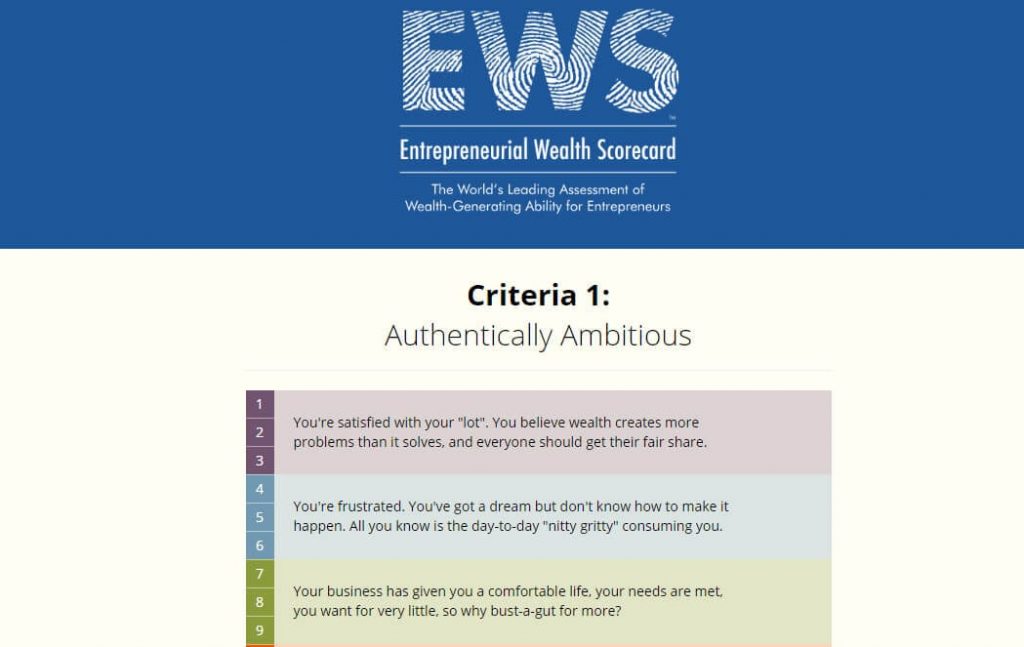 Potential customers follow a series of steps, grading themselves, based on how they feel towards the statements.
Automation:
On completion, the potential customer is sorted into one of four groups, based on their score. Each group has a personalised completion page, dynamically generated by our system and also receives the relevant email for their group, with their score, clarification of their existing psychological profile and recommendations for their growth.
The potential customer's details, along with full tracking, are sent to Ontraport CRM which creates their customer record, sorted into the 4 groups. An Account Manager is alerted of anyone with an optimal score for them to contact directly. All leads are automatically added to a complex series of email campaigns, cross-selling and up-selling.
We Can Help You Grow Your Business With Lead Generation
DREAMSIGHT INTERNET LIMITED Barnwood House, 90-92 Barnwood Rd, Gloucester. GL4 3JH
Company No. 10614007. | VAT No. GB 272 2585 95
This site uses cookies to store information for statistical purposes only. For more information see our Privacy Policy.
Copyright © 2023 Dreamsight Internet Limited - All Rights Reserved.