DREAMSIGHT INTERNET
DIGITAL MARKETING, DESIGN & SOFTWARE AGENCY
A Dedicated Team of Specialists, Based in Gloucester, With 20+ Years Experience in Marketing, Web & Software Development
Whatever you need, Marketing, Design or Development
Get in touch, we can help...
BOOST YOUR BUSINESS WITH OUR MARKETING SOLUTIONS
Maximise your website's performance, driving traffic to your site and increasing leads or sales.
Discover how, with the right landing pages and advertising, you can grow your business.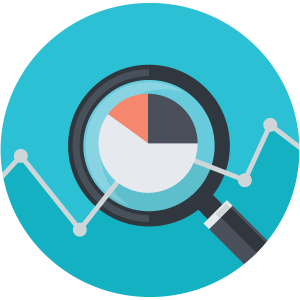 WEBSITES BUILT FROM A MARKETING & SALES PERSPECTIVE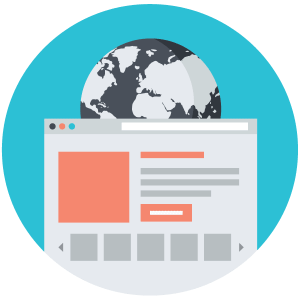 Websites that deliver. Our aim is to make your business efficient, profitable & globally accessible, 24/7.
If you are in need of a website, we can provide solutions to automate, market & develop your business.
OUR SOFTWARE SOLUTIONS WILL MAKE YOUR BUSINESS MORE EFFICIENT
Our applications provide the IT backbone to our client's business & marketing strategies.
Off-the-shelf and custom-built applications; we can improve your productivity and automation.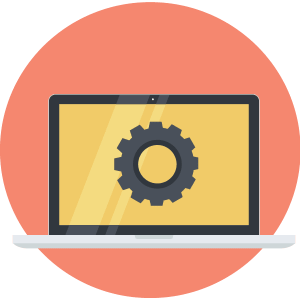 INCREASE YOUR REACH & BRAND AWARENESS WITH SOCIAL MEDIA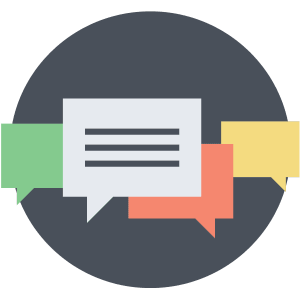 We can help optimise your social media profiles & focus your efforts on the right places.
The Power Of Content... We can provide unique, relevant, engaging, high-quality articles & 'ever-green' content.
JOIN THE CONSTANTLY GROWING NUMBER OF PEOPLE GETTING FANTASTIC RESULTS...
DREAMSIGHT INTERNET LIMITED Barnwood House, 90-92 Barnwood Rd, Gloucester. GL4 3JH
Company No. 10614007. | VAT No. GB 272 2585 95
This site uses cookies to store information for statistical purposes only. For more information see our Privacy Policy.
Copyright © Dreamsight Internet Limited - All Rights Reserved.