Remarketing, simply put, is the practice of showing adverts to people who have previously visited your website.

Adwords remarketing:
Once your remarketing code is placed on your website you can quickly create rules that will not add visitors to your remarketing lists of visitors that actually converted (The visitor has already converted so you wouldn't need to remarket to them), although if you wanted to target those visitors specifically, you can.
There are a few different ways of remarketing on Google: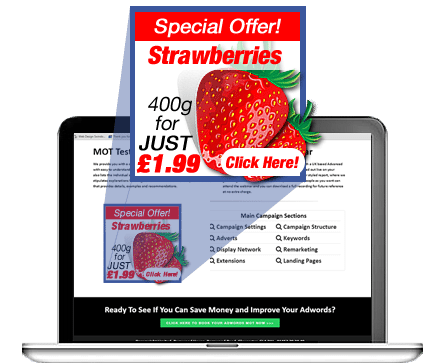 These adverts tend to follow the user around the internet and appear to them on various websites, known as the Display Network.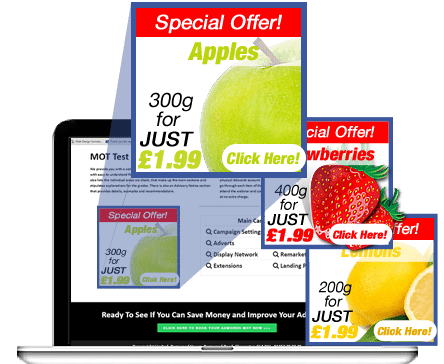 These adverts are dynamic and will show past visitors specific products or services depending on which product or service pages they visited on your website, again on the Display Network.
Show your ads to people who have watched your youtube videos when they are on YouTube and browsing Display Network videos and websites.
This is where you can show your advert to someone who has been to your website and left without converting and that goes back on Google search and performs another search for the product/service that you provide.
Remarketing For Mobile Apps
Show your advert to users of your mobile app or visitors of your mobile website when they use other apps and browse other mobile websites.
Remarketing:
This generally requires a pixel to be placed on your website, although as with Google you can upload your own customer email list and target them specifically with adverts if they are matched to Facebook/Google profiles.
Once the pixel is working on the website you can create lists of visitors to your website and as with Google Adwords you can create rules to compile lists of visitors to specific webpages / sections of your website and target them with adverts that are relevant to what they have been looking at on your website.
Call Us Now On 01452 30 30 40 To Find Out How We Can Help
Or Fill Out The Form Below & We'll Be In Touch Shortly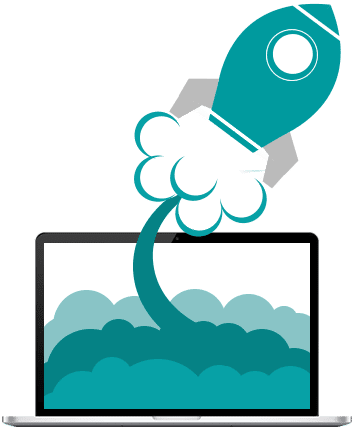 We Can Boost Your Business
Join The Constantly Growing Number Of People Getting Fantastic Results...