We specialise in creating
driving targeted, results-oriented traffic to them and all the automated processes that power the backend systems
"Stand Out With Our Web Development"
If you're a small business owner in need of a website, web design, marketing, or a global corporation that requires a fully integrated software site solution, brand redesign, graphical and/or website development with SEO, DreamSight can meet all your needs.
DreamSight provides Information driven solutions to automate, enhance, market and develop your business and is a complete business provider, offering Marketing, Print, Web Design, Software, Graphic Design, SEO and Internet Solutions to ensure the creation of your Dream Site Homepage and its optimisation...
Customer satisfaction is one of our priorities; Our graphic designers, software developers and our search engine optimisers will work with you and together (as a team) we will create and/or find the best solution, tailored to your needs. Excellence is standard. Our aim is to make your business efficient, profitable and globally accessible, 24/7.
We create professional websites, with over 20,000 off-the-shelf tools to extend the site's functionality, including eCommerce, booking systems, web forms, data collection, galleries, slideshows, faq's, blogs, etc. the list is endless...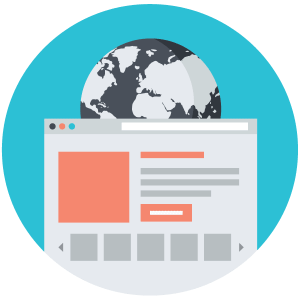 Microsites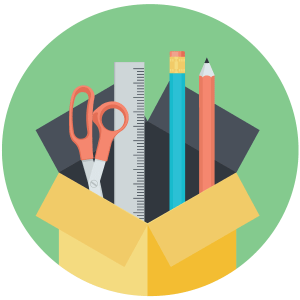 Branding and Design
JOIN THE CONSTANTLY GROWING NUMBER OF PEOPLE GETTING FANTASTIC RESULTS...