We specialise in creating
driving targeted, results-oriented traffic to them and all the automated processes that power the backend systems
"Expand Your Brands Awareness"
Social Media can be used for more than reliving the good old days back when you had hair or fueling your ego, social media can be used to grow your audiences and increase brand awareness while keeping them up to date with upcoming products or new services.
Gaining new followers is the gift that keeps on giving because through them you will increase your reach by further increasing followers either by word of mouth referrals or by someone discovering your brand through a friend of a friend on social media. Everything's connected.
Once you have got the followers coming in it is time to start engaging. Just by engaging regularly with your audience you can turn someone who is mildly curious into long term vocal supporters of your brand that cannot shut up about how amazing you are across their many social media profiles.
The stronger the connection between you and your audience the more committed they will be to purchasing from or hiring you. We will work day and night, nine to five to build that strong bond between you and your audiences.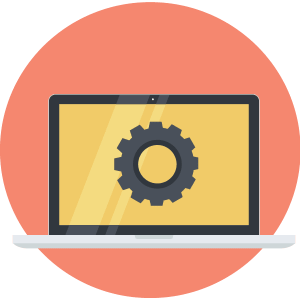 Leads and Sales. I am sure I don't need to tell you about leads and sales after all you are running a business you already know about leads and sales. What I will say is that boosting traffic to your website using social media will defiantly influence your leads and sales for the better.
Social media can open up a new avenue of traffic that might have previously gone unexplored sending them straight to your website and their cash to your pockets.
If you are unhappy with your website and want to improve it before increasing your traffic, not a problem our web developers are happy to take a look. Click Here for more information.
Image is everything especially for brands on social media. That is why your brands image is also important to us. If you don't have a strong positive social media presence you will either go unnoticed or be noticed for all the wrong reasons causing you to lose followers.
We aim to optimise your social media ensuring your followers perception match your brands reputation by managing and maintaining all of your social media profiles. If you wish to be marketing on new social media platforms we can even set that up too.
We only succeed when you do!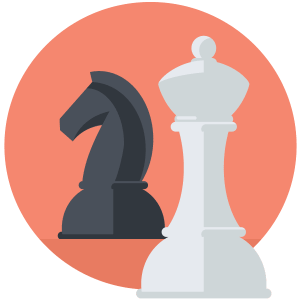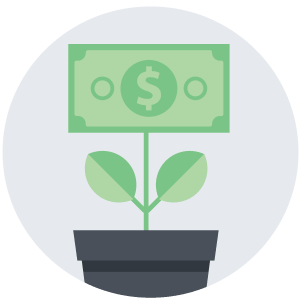 Just like any form of marketing having the right strategy is the key to success. Together with our social media expertise and your knowledge of your brand we will develop a social media strategy that is not just right for your brand but perfect.
We do more than slapping your brand onto content. We will go that step further establishing a Content Brand by giving your content a unique and recognisable bespoke style in line with your views to attract the right audiences.
Without quality content everything else that came before it becomes meaningless. It doesn't matter if you have found your target audience or came up with the best strategies ever if your content cannot engage your audiences.
With everyone on social media is competing for attention from your competition to other brands in other marketers, news feeds can get very busy and chaotic. Every one of your follower's, followers is not only a potential customer but is also an obstacle to overcome. To stand out from the crowd and catch your user's attention your content cannot be just great it has to be excellent.
That is what we offer, excellent content crafted by our in house experts suitable for any social media platform from posts and articles to graphics and images.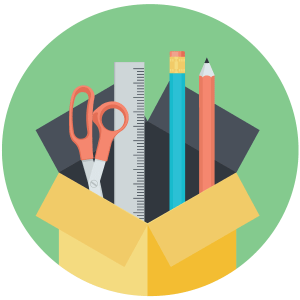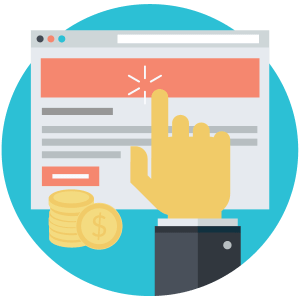 Over the years social media has evolved from a social platform to a competitive advertising platform for brands. With access to a massive global and local audience you NEED to be running ads on social media. Advertising on social media has become as important as advertising on search engines.
We can create, set up and manage all over your ad campaigns not just on social media either. We do it all.
"

Monitoring and Analysis

"
You need to keep a close eye on your campaigns and monitor your engagement rates to know how well your ads are performing. This will prevent you from spending your ad budget on underperforming ads and indicate what ads or posts you should be boosting for higher engagement rates. Analysing how well your content is doing will help you adapted your marketing strategies to better suit your audiences by seeing what posts they like and what they don't.
We will regularly monitoring your campaigns, providing you with scheduled reports of your progress so you know your money is being well spent. As an added bonus we will scan social media for any mention of your brand to see what's trending.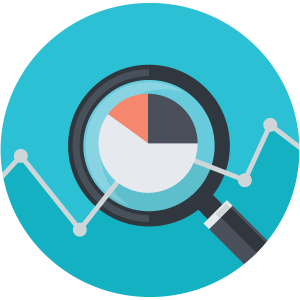 JOIN THE CONSTANTLY GROWING NUMBER OF PEOPLE GETTING FANTASTIC RESULTS...